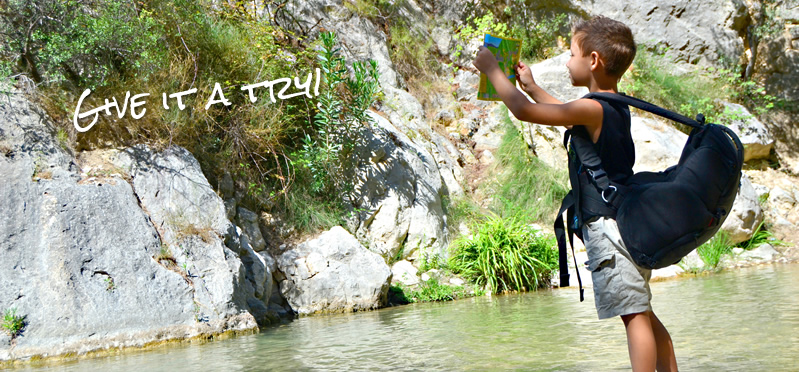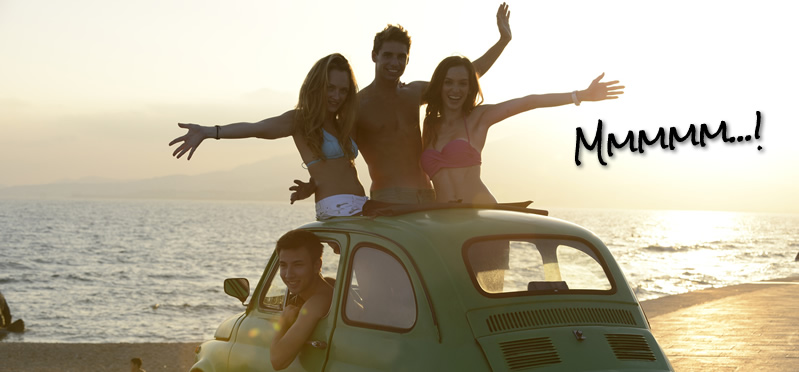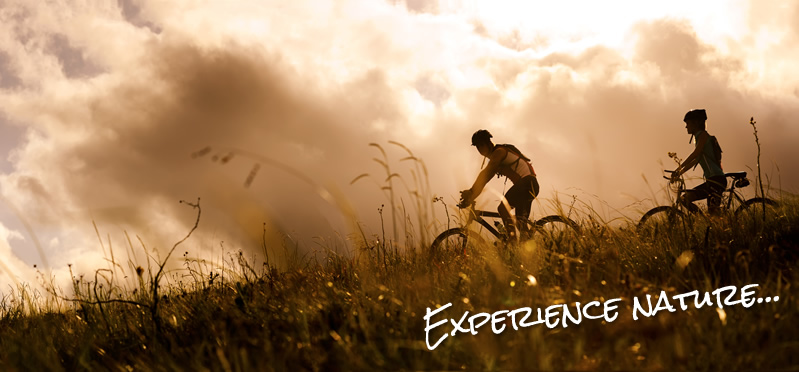 Rügenwalder Spezialitäten Plüntsch GmbH & Co. KG
Am Ankenberg 4
34454 Bad Arolsen
Germany
Tel.: +49 (0) 5691 80 48-0
Fax: +49 (0) 5691 80 48-80
Email: Go to Email Form
Website: www.bio-porky.de


Managing Director:
Gabriele Plüntsch

Responsible for the content under sections 6 and 7 of the German Teleservices Act (TDG) and section 10 of the German Interstate Agreement on Media Services (MDStV):
General partners: Rügenwalder Spezialitäten Plüntsch Verwaltungs GmbH
Registered with the Registration Court of Korbach District Court: HRA 1282 AG Korbach
HRB 1450 AG Korbach
VAT ID number pursuant to section 27 of the German Value Added Tax Act (UStG): VAT ID number DE227636808

Legal notice
We strive at all times to ensure the accuracy and validity of the information provided on our website. Nevertheless, we cannot guarantee that there will be no errors or ambiguities. We therefore accept no liability for the validity, accuracy, completeness or quality of the information we provide. We shall not be held liable for any losses, whether material or immaterial, which are caused directly or indirectly through the use of or the failure to use the supplied information and/or through the use of incorrect or incomplete information, insofar as we cannot be accused of having acted with intent or gross negligence. We reserve the right to modify, expand or delete parts of the online content or the entire website without special notice, or to discontinue publication either temporarily or definitively.

Copyright
All the content published on this website (layout, text, images, graphics, source texts etc.) is subject to copyright. Any use that is not authorised under the German Copyright Act (UrhG) shall require the prior written consent of the relevant provider. This shall apply in particular to the copying, editing, translation, storage, processing and/or reproduction of content in databases or other electronic media and systems. Photocopies and downloads of Web pages that are for personal, private and non-commercial use only are, of course, permitted. Unauthorised reproduction or distribution of individual sections of content or complete pages shall be punishable by law.

Severability clause
This disclaimer forms part of the website. In the event that individual formulations or parts of this text no longer comply, or no longer fully comply with the applicable legislation, the remaining parts of this declaration shall be unaffected.